Eastgate LINCS
Connecting our community.
Eastgate LINCS are a great way to build friendships and connect with others in our community. The groups come in a variety of forms and gather in different ways catering for all different ages and needs; such as interest groups, social activities, health and fitness, bible studies, prayer and outreaches. See below for a list of the small groups we currently have.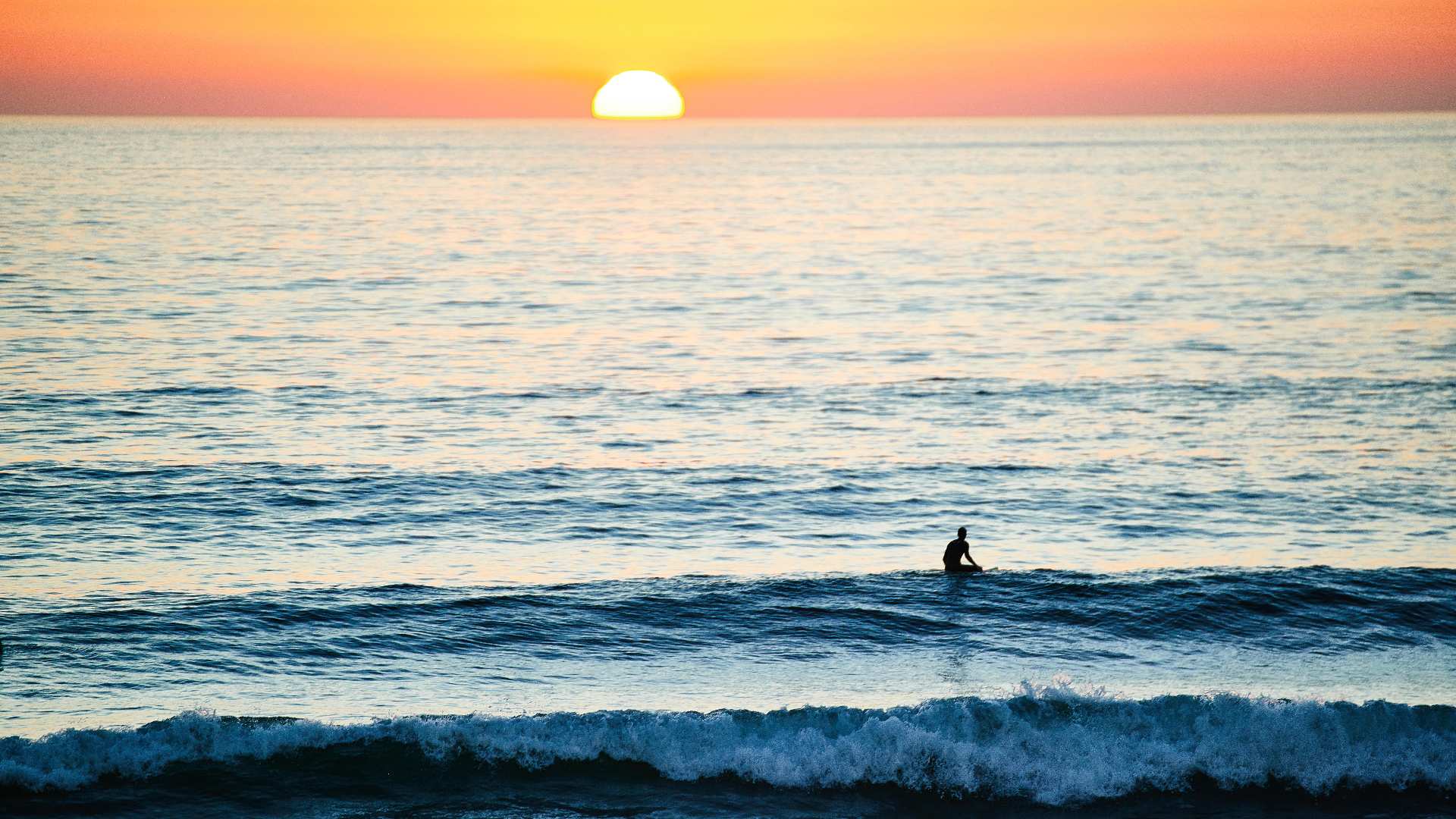 Thursdays 5:30 am // Byron Area
Join us for an early morning time of fellowship at the beach followed by breakfast
Fortnightly Tuesdays 4.30pm // Byron Campus
Connecting, bible, prayer and snacks before music lincs for high school girls yr 7-12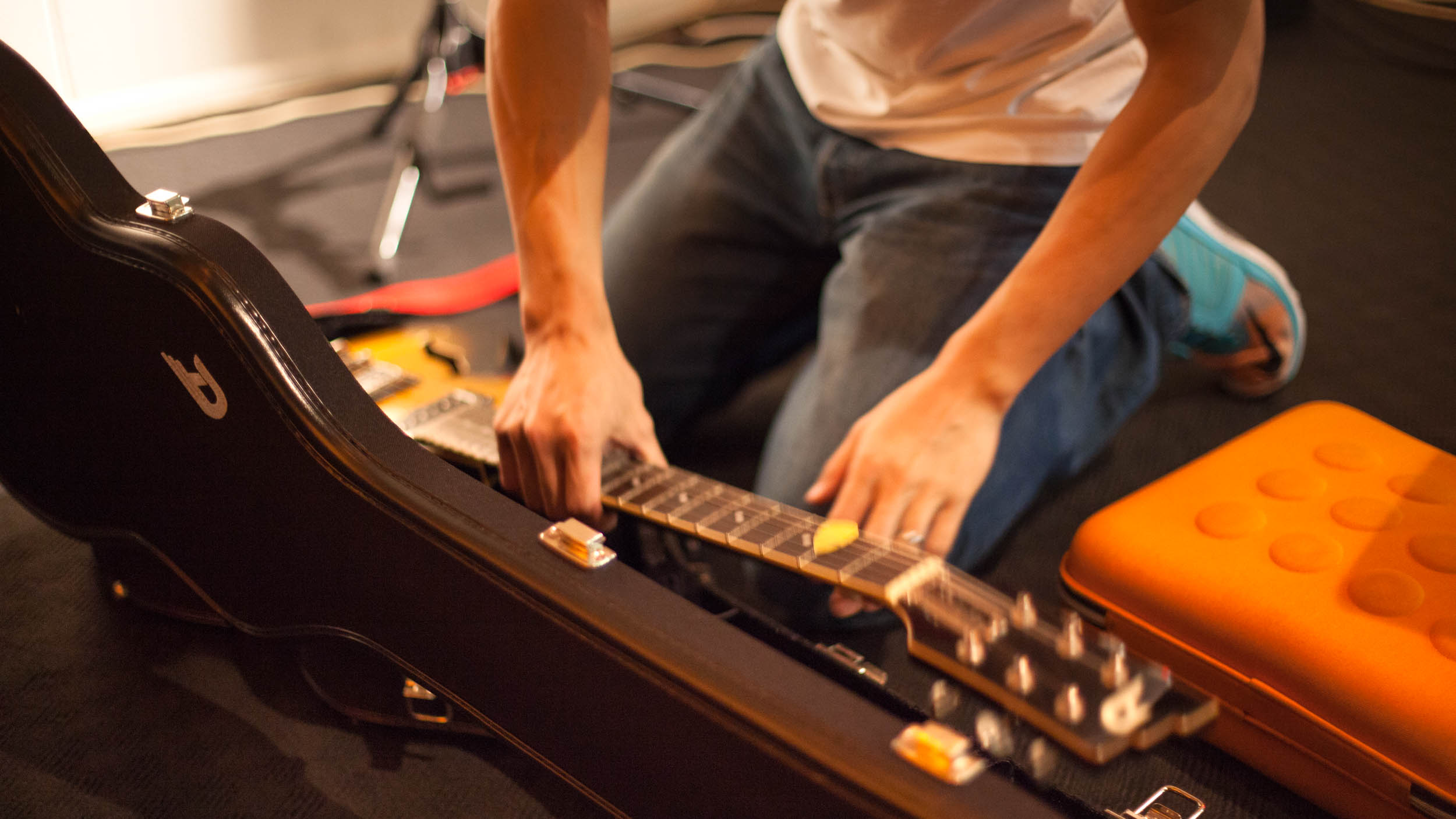 Fortnightly Tuesdays 6:30 pm // Byron Campus
Open to all musicians. We meet every first and third Tuesday of the month during school terms.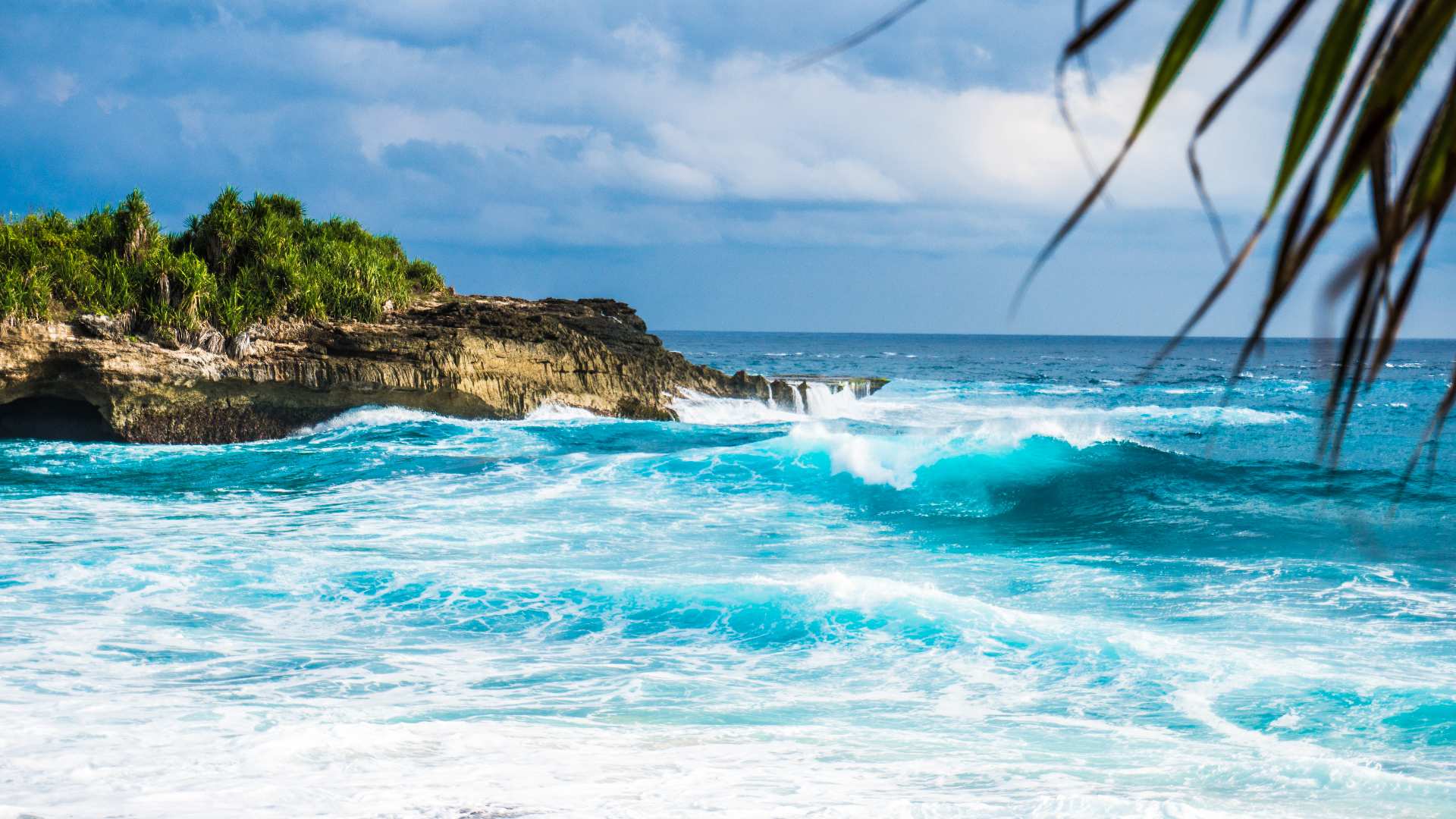 Fortnightly Wednesdays // Ocean Shores
Discussion and Bible Study open to anyone who wants to come along.
Tuesdays 7.30pm // Mullumbimby
Hearing from God through bible study & prayer, discipling and encouraging each other
Monthly Saturday nights // Ocean Shores
Evenings of free worship, food and friends for all the worshippers
Thursday Nights // Lennox Head
Enjoy food and fellowship hosted in Lennox village weekly.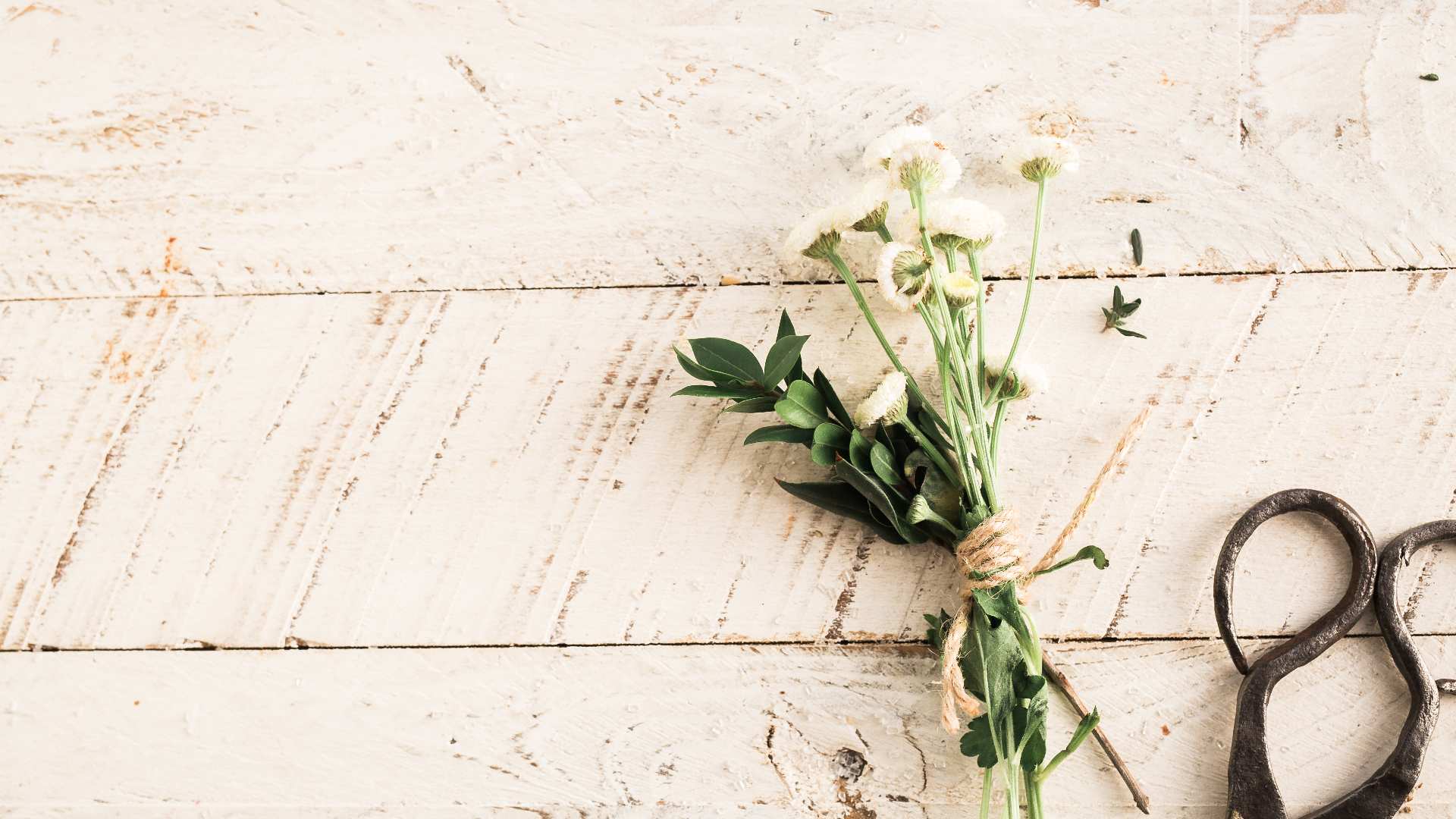 Fortnightly Thursdays 10am // Billi campus
Ladies get together to sew, cook, exercise, pray, laugh and package creations to support anti-human trafficking causes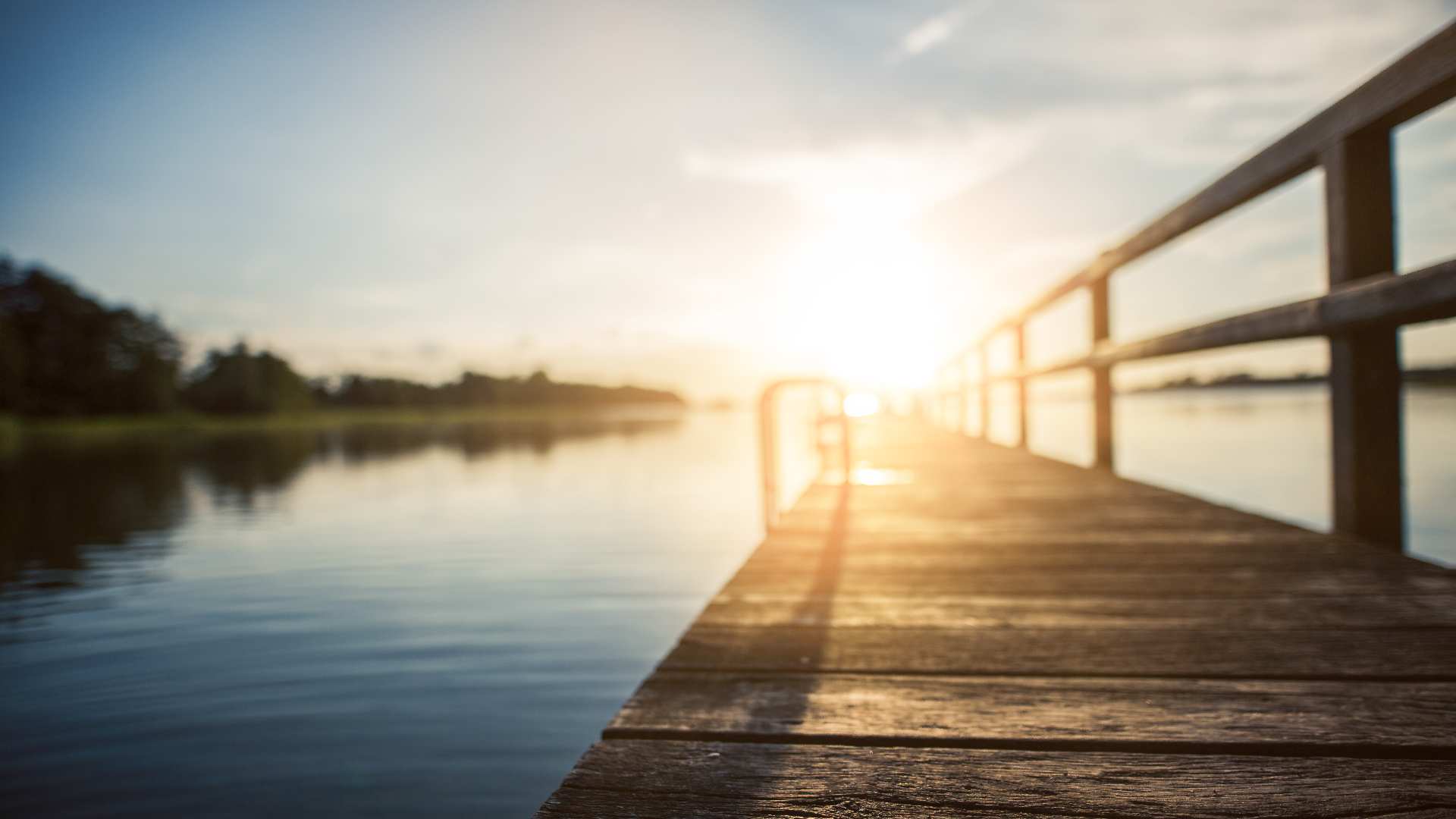 Tuesdays 8am // Captains Cook's
Come and join us girls for a soul-refreshing climb to the Byron Bay lighthouse.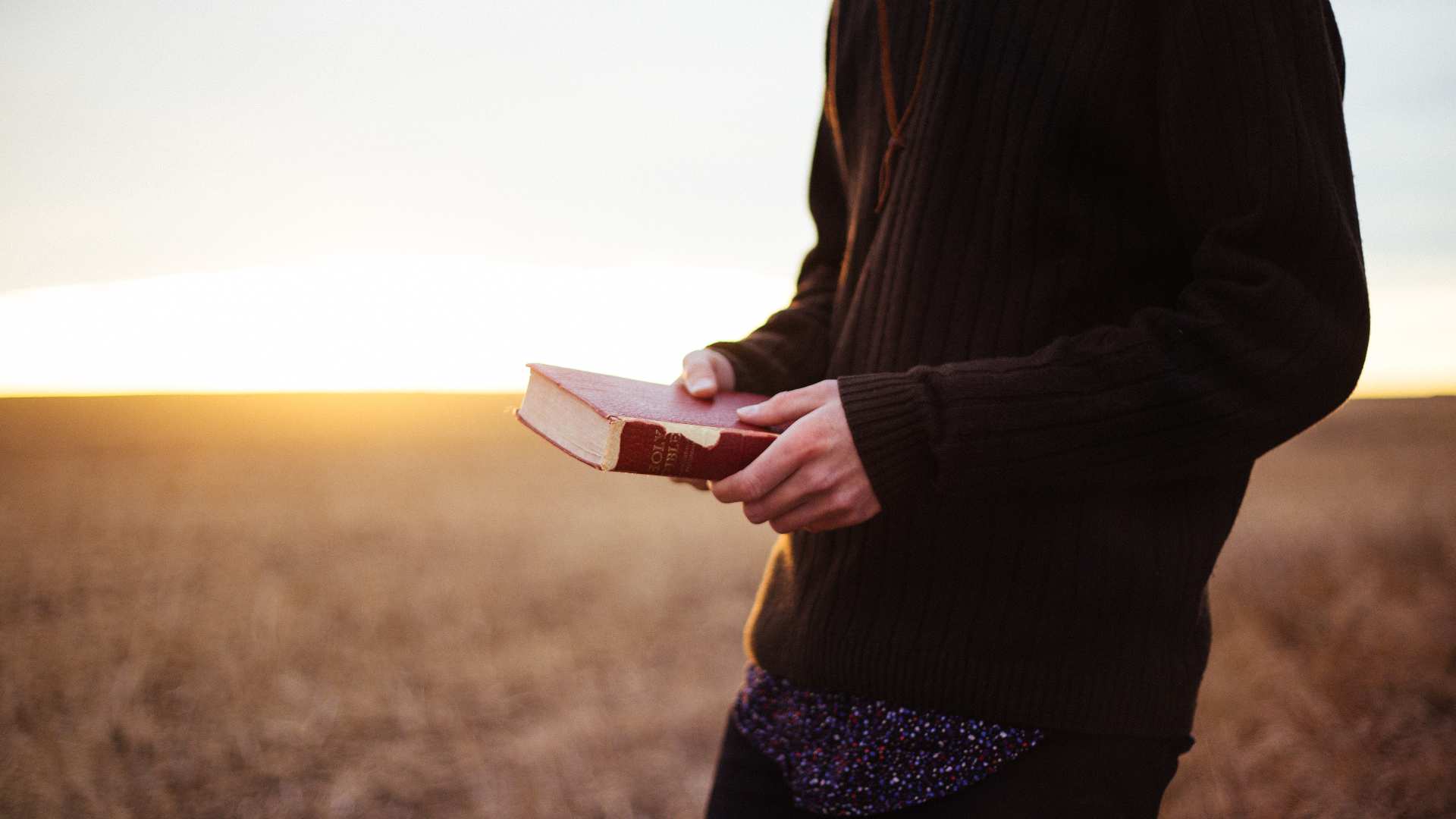 Wednesdays 10-11am // Byron Campus
For those passionate about prayer for our church, God's Kingdom and the needs of people.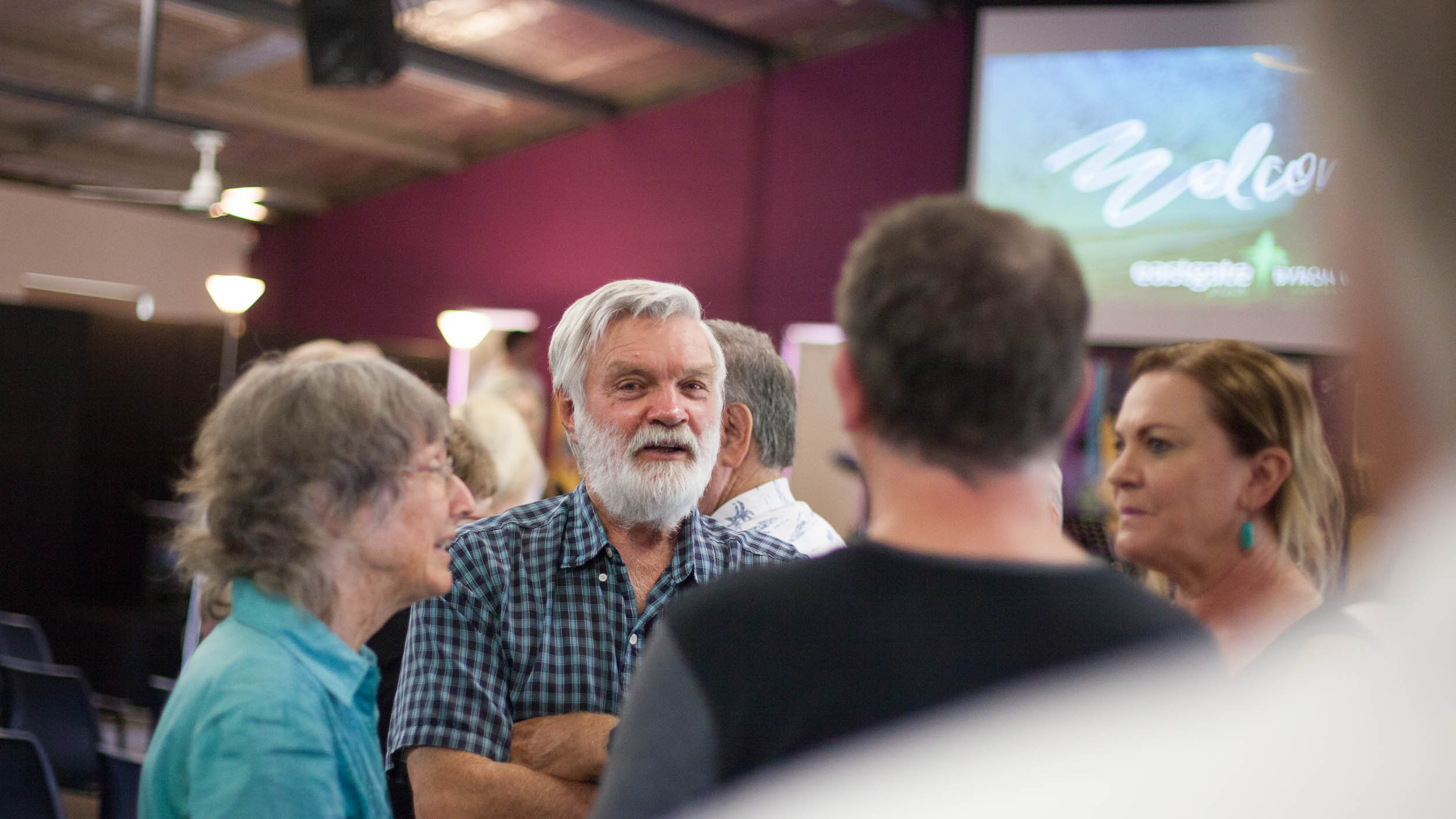 Seniors 55+ // Monthly
Gather once a month for a meal and fellowship.
Wednesdays 10am-12pm // Mullumbimby
Women's Bible Study group with coffee, biscuits & friends
Wednesdays 6:45pm // Byron Bay
Our young adults gather fortnightly for a meal and mid-week teaching series.
Monthly // Byron Bay
Come join the design team. Everything from workshops and training to planning and installations.
Eastgate LINCS create an environment to:
Connect
"You were all called to travel on the same road and in the same direction, so stay together, both outwardly and inwardly."
Eph 4:4 (MSG)
Protect
"You can develop a healthy, robust community that lives right with God and enjoy its results only if you do the hard work of getting along with each other, treating each other with dignity and honour."
James 3:18 (MSG)
Grow
"He keeps us in step with each other. His very breath and blood flow through us, nourishing us so that we will grow up healthy in God, robust in love."
Eph 4:16 (MSG)
We have a variety of groups held weekly in different locations throughout our region.
Eastgate LINCS begin fresh each school term when we have "Sign Up Sunday". This allows you to see the current groups on offer and sign up for the school term according to your age, interest and location. You'll find a list of the currently running LINCS below. If you have further questions, feel free to contact us.